Calvin Doucet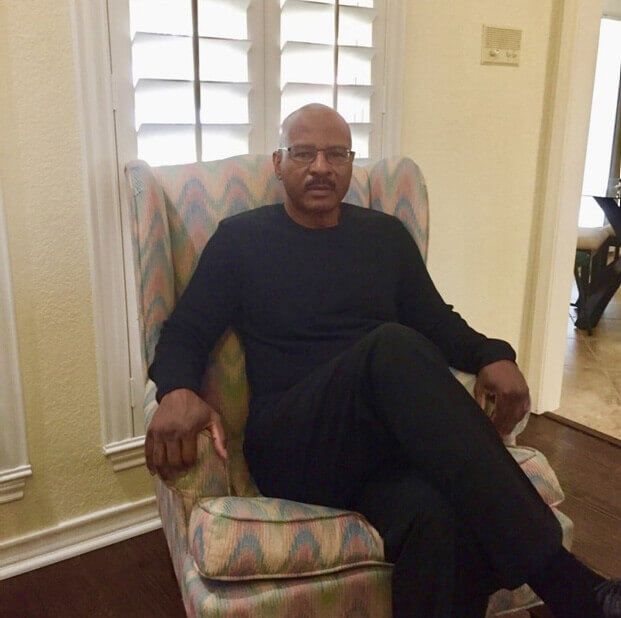 About
the Author
Calvin Doucet was born in Port Arthur, Texas, the youngest among five other siblings. After graduating from Lincoln High School, he attended Prairie View A&M University where he received a Bachelor of Science Degree in Electrical Engineering.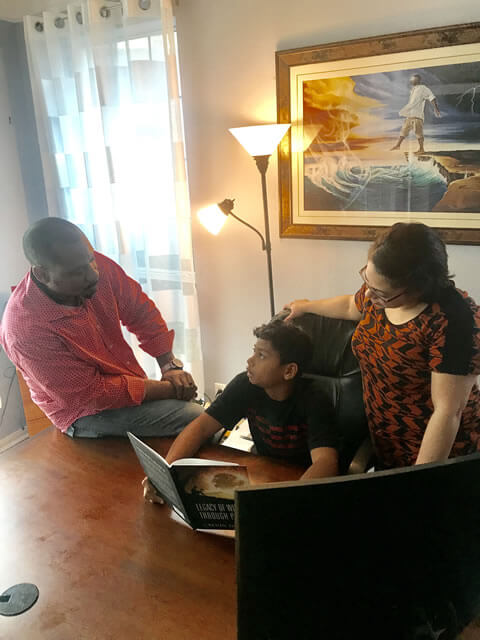 Always Do Your Best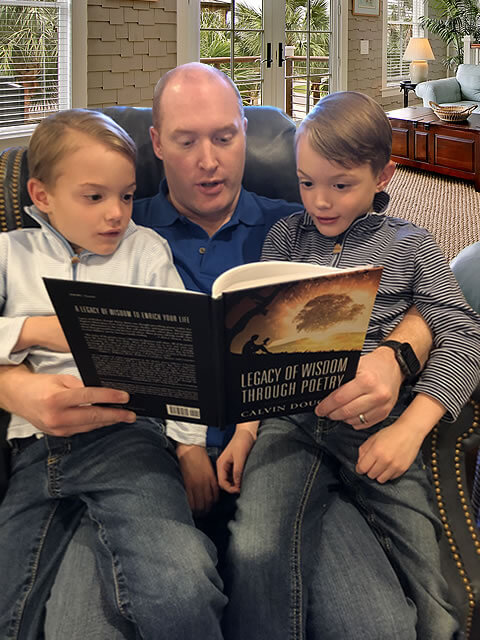 Don't Quit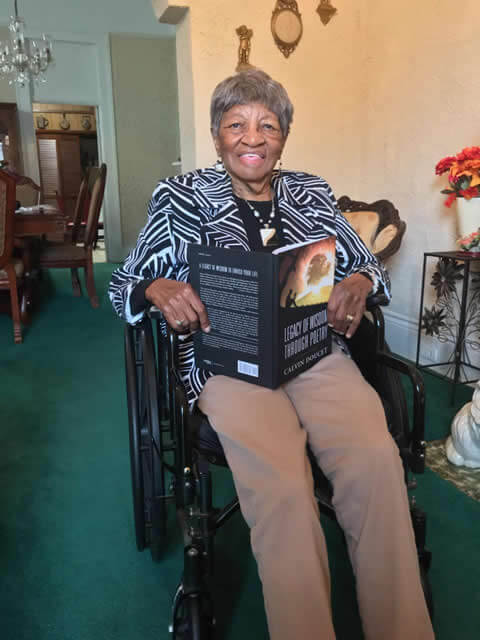 I Am Blessed

Thanks for visiting my website "calvinlowtp.com." Please provide feedback regarding your visit or any unanswered questions or suggestions. "Legacy of Wisdom through Poetry" can be ordered inside of any Barnesandnoble Store or any of the online websites mentioned above. Book pricing and reviews can also be found on the online websites.
In advance, thank you for your feedback!